Grouped by: Stories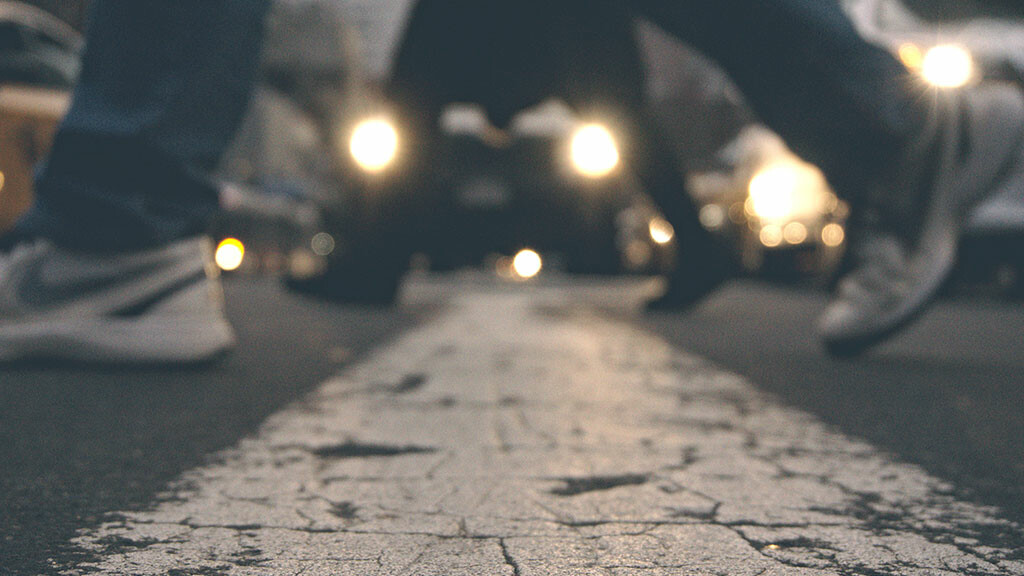 You gave Hope. You gave Direction. You gave Love!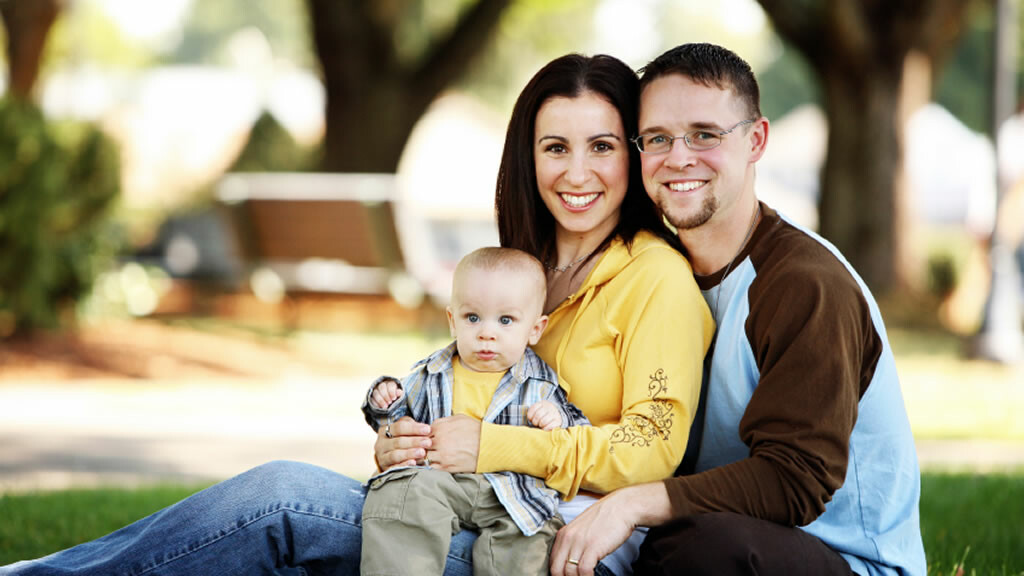 Anyone of us could easily find ourselves in their shoes. One bill that seems unreachable and unplayable, with the love of Christ and your donations becomes doable.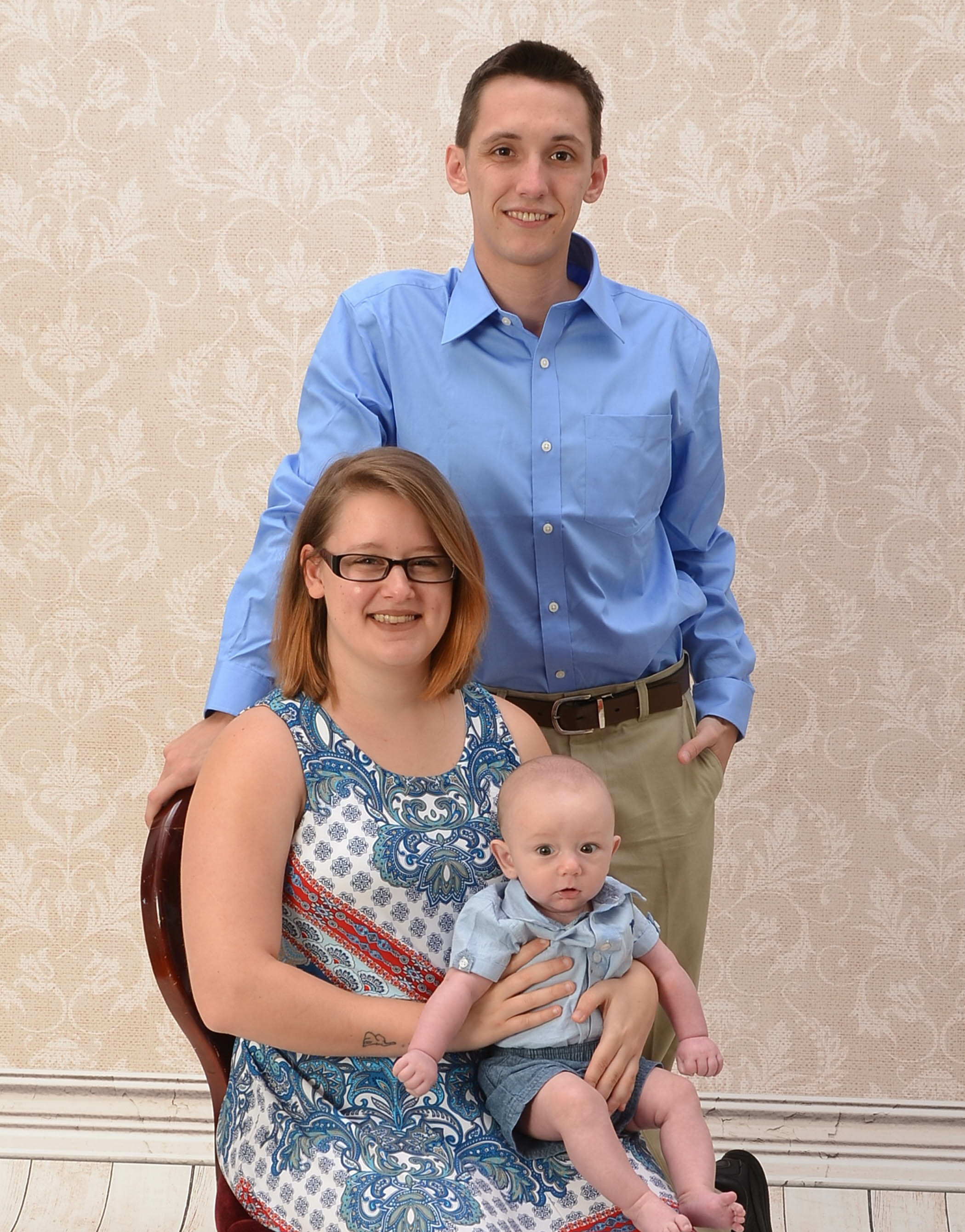 "CAB helps people, it truly helps. Its something you can see and touch."