June 26, 2018

|

Stories

by

Kate Williams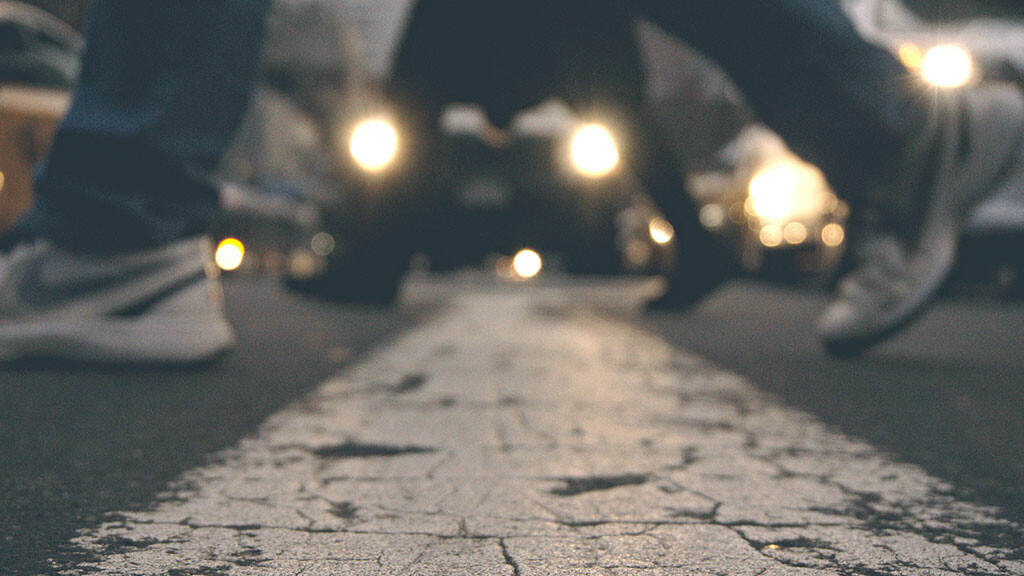 You are incredible! I wish you could see all the lives you change with your donations. Thank you for your generous donations and prayers for our volunteers and clients.
Recently a woman came in with her young son. Her electricity and water had been cut off for sometime. This woman was precious and a good mother to her well behave sons. She talked about losing her job and spiraling downward into depression, and now she is trying to pull herself together to take care of her children, but she doesn't know where to start.
That is where you came in. You got her a box of food for her family, helped pay her water bill, and helped her locate a temp job agency so that she could have an income while looking for a permanent job. Then you helped her sign up for government benefits so that she could get the financial help she needed, giving her the time to heal.
You gave HOPE. You gave Direction. You gave Love!
I wish you could see the excitement on her son's face as she looked and saw the box of food or the relief on her face when she left with a plan of action. You did that!