June 26, 2018

|

Articles

|

Stories

by

Kate Williams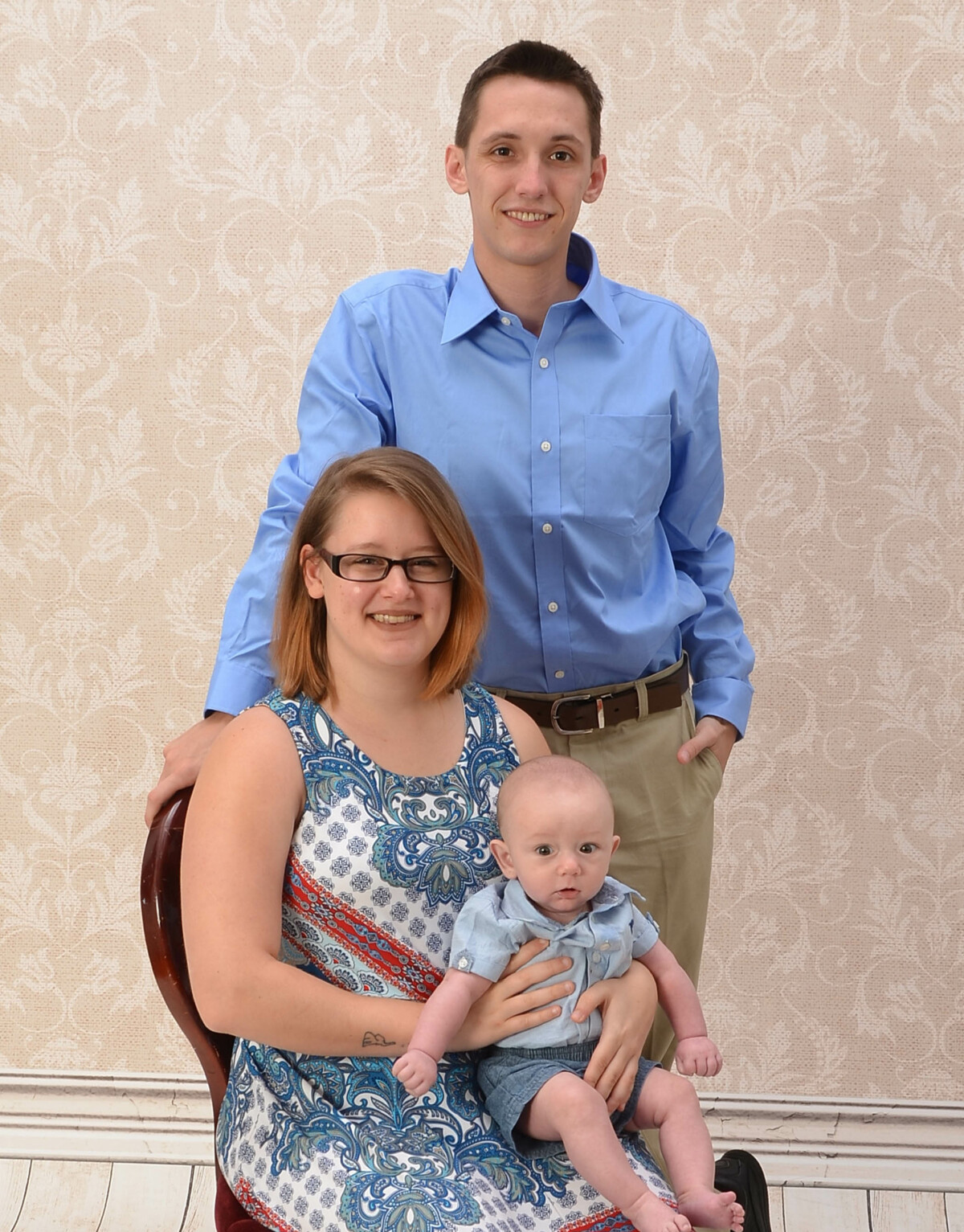 A baby changes everything. You helped Chris and Ashley get back on their feet after having a baby. After welcoming their beautiful son into the world the reality of extra expenses and not being able to work enough hours hit this young couple hard. At the time Chris was working at a local restaurant and didn't have enough hours and of course Ashley couldn't work because she had just had a baby. The stress of trying to care for his newborn, paying bills and not having enough hours at work is what brought Chris to CAB.
That's where you came in. You provided this family with groceries, diapers, wipes and toiletry items to help get them back on their feet.
Grateful is an understatement for how he feels about you and CAB. When I asked Chris what he would tell our donors he said.
O Wow, I would say CAB really helped us. CAB helps people, it truly helps. Its something you can see and touch. You can see the relief of every person in the lobby when they realize that they are going to be helped. You can see it. The people here really need their help.
Chris is so passionate about CAB, that you will see him from time to time volunteering his time to load boxes of food into people's cars. This young man knows first hand the blessing of CAB.
Thank you for allowing us to help our neighbors in pain.